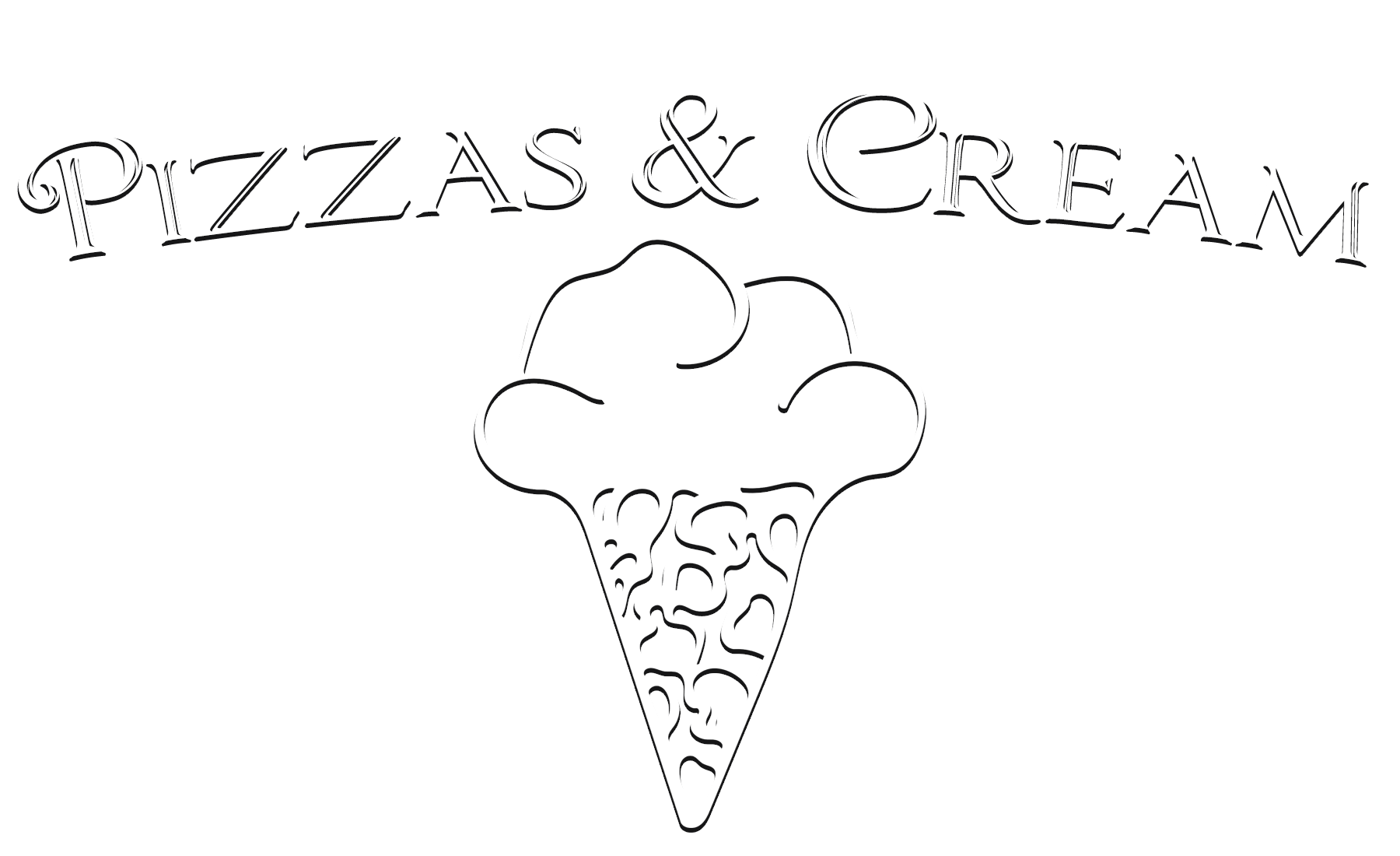 PLEASE CALL AHEAD
TO AVOID LONG WAIT TIMES.
Awarded among the "101 Unique Places to Dine In W.Va. 2017"
Voted Best Pizza in W.Va. 2021 by Vintage West Virginia
Wow, what a gem tucked away in Nebo, WV! Pizza and ice cream are amazing (understatement)! We left feeling like part of the family! If you have not tried Pizzas & Cream – you are missing out! Can't wait to go back!
Join Us For Dinner
We invite you to take part in a one-of-a-kind dining experience in our mountainside backyard. With custom brick oven specialty pizzas, homemade ice cream, gelato, and Italian ice, our award winning food will make you feel right at home.
Pizzas & Cream
133 Nebo Walker Road
Nebo, WV 25141
(304) 286-2985
Please Call Ahead. TAKE OUT ONLY. Outdoor seating available.
*Cash or Check only* Credit or Debit cards NOT accepted.
Store Hours:
Open: Tuesday – Saturday: 4:00 pm – 10:00 pm
Closed: Sunday and Monday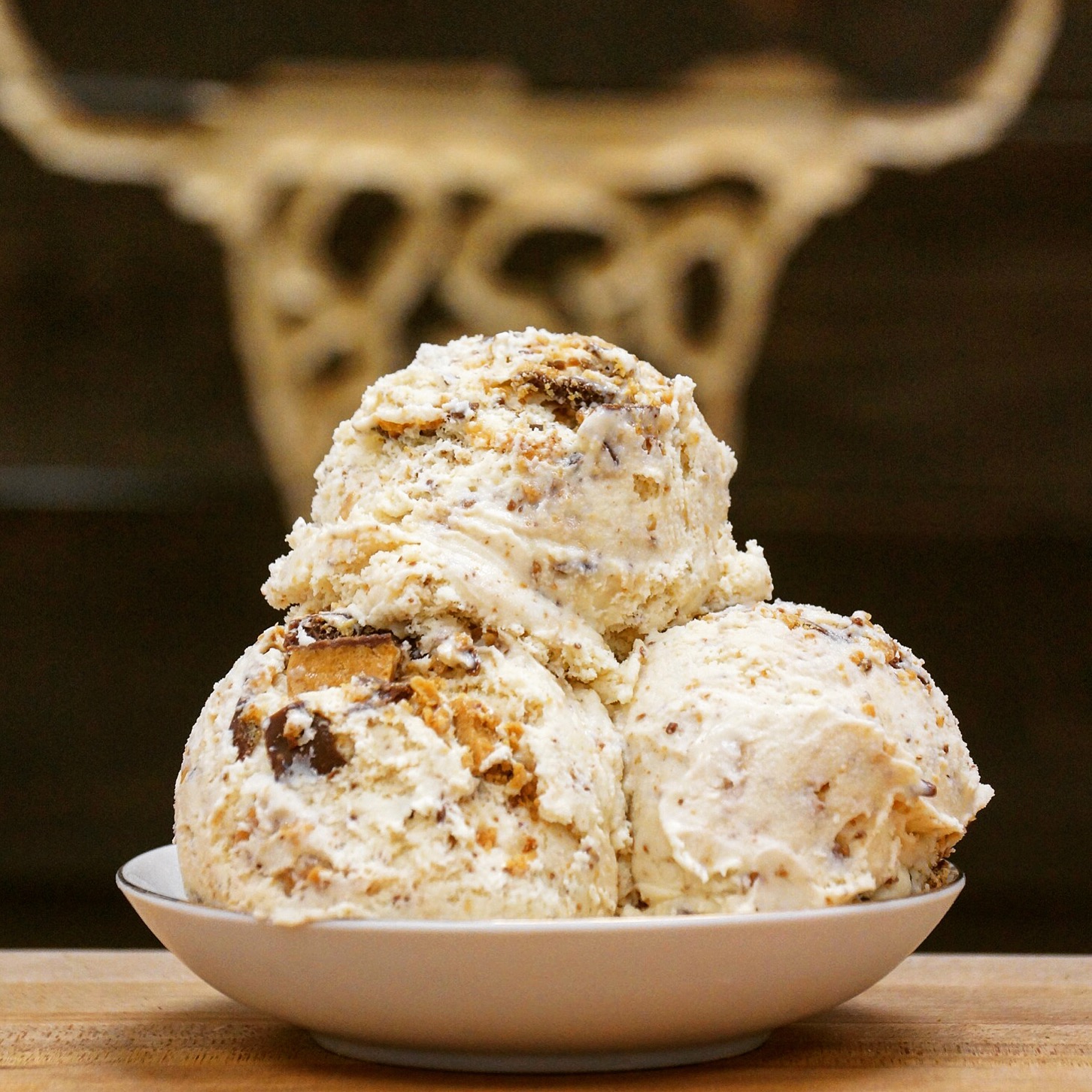 Try our new "Chipotle Chicken" pizza!